From the 21 to 24 June we celebrated Environment Week at Parade under the banner of Reimagine, Recreate, Restore. Students participated in a recycling project (pen drive) and were given some practical steps to address environmental concerns.
A few students at our Preston Campus planted some additional Native and Indigenous flora in our Indigenous Garden to support this initiative.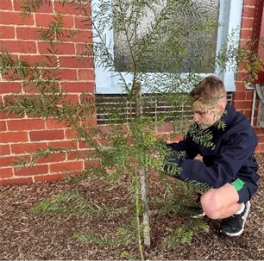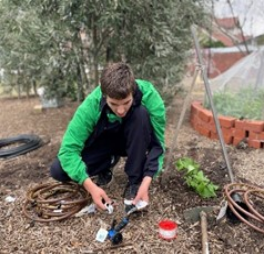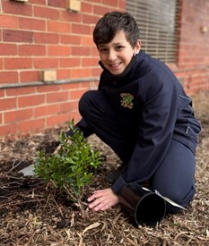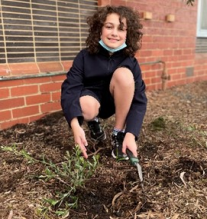 Not only are native plants a part of our heritage, they also provide shelter and food for local wildlife and help support a healthy environment. Native plants are known to be drought tolerant and therefore, need less water than exotic species.
We aim to make this an ongoing activity in the College and looking forward to making positive choices that will impact our community for generations to come.