Term 3 signals the beginning of two exciting co-curricular opportunities for our Altior Students.
The first, is the Science Talent Search. The Science Talent Search is an annual state-wide science-based competition which requires students to apply their scientific knowledge to an annual theme or a theme of their choice.
The theme this year is 'Food: Different by Design'. Students from the Altior Program from Year 7 to 9 and from both Preston and Bundoora are representing the College in the Creative Writing, Photography or Poster Divisions.
The photograph below was taken and edited by Tejus Pathak, Year 8, H13, and represents the potential food shortages that we as a global community may experience in the future.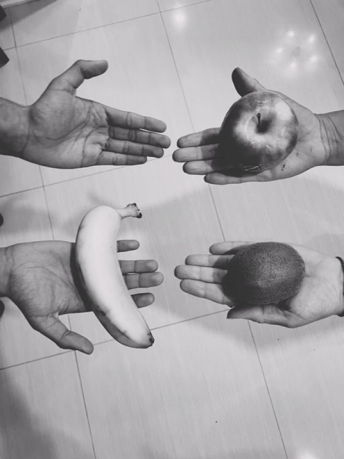 The second opportunity involves a group of our Year 8 students representing the College at the MAV Maths Games Day on 25 August. On the day, our students will be using their talents in a range of mathematical challenges and activities. There are several prizes up for grabs.
Thank you to the Altior staff for facilitating these activities and supporting our students in their endeavours. We wish all our competing students the best of luck.